What makes Ballarat: Ballarat
This website helps you contribute to how we deal with change in Ballarat by getting to know our people, culture and place: the things that make our city distinctive and valued. This includes our past, present and how we shape our future.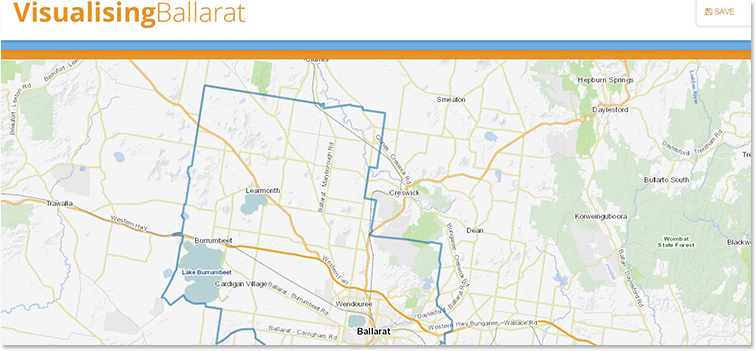 The HUL mapping portal Visualising Ballarat: www.visualisingballarat.org.au
Over time, this website will include a growing and evolving set of tools designed to help stakeholders, community members, practitioners and researchers come together in a collaborative way. Stage 1 starts the process of bringing together community activities, research and data from government, academics and other sources. It includes:
A mapping interface that starts to bring together historic and new data about Ballarat called VisualisingBallarat
Connections to research on Ballarat
A place for people to have an internet 'home' for their projects
Connections to existing community activities on Ballarat
Information about the new landscape-based approach (HUL) helping us come together to shape Ballarat's future
Links into the international 'HUL' community.
This website is dedicated to the memory of Dr Ron van Oers, Vice-Director of WHITRAP who passed away suddenly on 28 April 2015.