What makes Ballarat: Ballarat
This website is your portal to access resources to better understand Ballarat – its distinct identity, culture, environment, history and personality – and local people's aspirations for our city. These tools allow us to work together to create a future for Ballarat that is valued and valuable to everyone.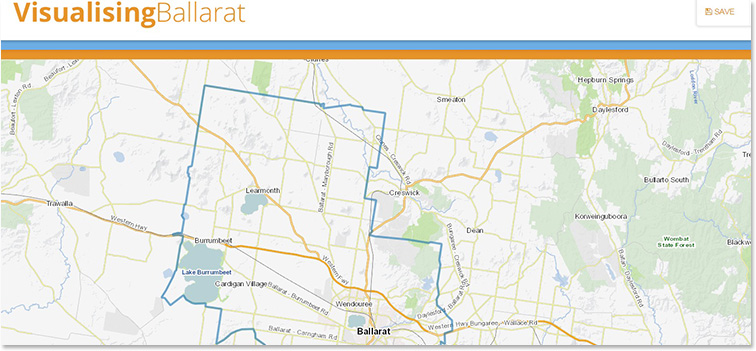 On this website you will find:
The HUL tookit containing resources for understanding Ballarat's distinct identity, culture, environment, history and values. These tools are designed to inform developments and initiatives undertaken within the City of Ballarat
A mapping interface that starts to bring together historic and new data about Ballarat called VisualisingBallarat
Connections to research on Ballarat
A place for people to have an internet 'home' for their projects
Connections to existing community activities on Ballarat
Information about the new landscape-based approach (HUL) helping us come together to shape Ballarat's future
Links into the international 'HUL' community.
This website is dedicated to the memory of Dr Ron van Oers, Vice-Director of WHITRAP who passed away suddenly on 28 April 2015.