HAVE YOUR SAY on the recently released Imagine Ballarat East: Directions Paper – Our Pathway Forward
Work on the Imagine Ballarat East: Local Area Plan has progressed with the release of the Imagine Ballarat East: Directions Paper – Our Pathway Forward.
The Directions Paper outlines what the community have told us they value about Ballarat East, what has been learnt through background research and investigation, and what could be done to meet the community's aspirations for the future of Ballarat East.
The community and stakeholders are encouraged to have their say on the Directions Paper by:
Strategic Planning Team
City of Ballarat
PO Box 655
Ballarat VIC 3353
Submissions close 5 February 2018.
After receiving feedback, a draft Local Area Plan will be prepared and released for further community input before a final plan is considered by Council early to mid-2018.
---
About the Imagine Ballarat East: Local Area Plan
In 2015, the City of Ballarat began a conversation with the community of Ballarat East about how to better manage change in their neighbourhood through a new Local Area Plan.
The Ballarat East Local Area Plan, also known as Imagine Ballarat East, will develop a vision for a sustainable future in collaboration with the local community and other stakeholders, and include an implementation plan integrating regulatory and non-regulatory actions.
The project is being delivered as an international Historic Urban Landscape (HUL) local pilot project, and aims to undertake integrated local area planning based on identified: "community values, landscape values and acceptable levels of change for sensitive neighbourhoods, to provide certainty to residents and developers as to what types of development to attract and support".
The local area planning process for Ballarat East is being undertaken in two key stages:
To start the discussion, a small number of local participants came together to help set the direction for the plan. This started the conversation about future change in Ballarat East. Since this time there have been further workshops, including developing a new community map.
Here's the latest Ballarat East community map: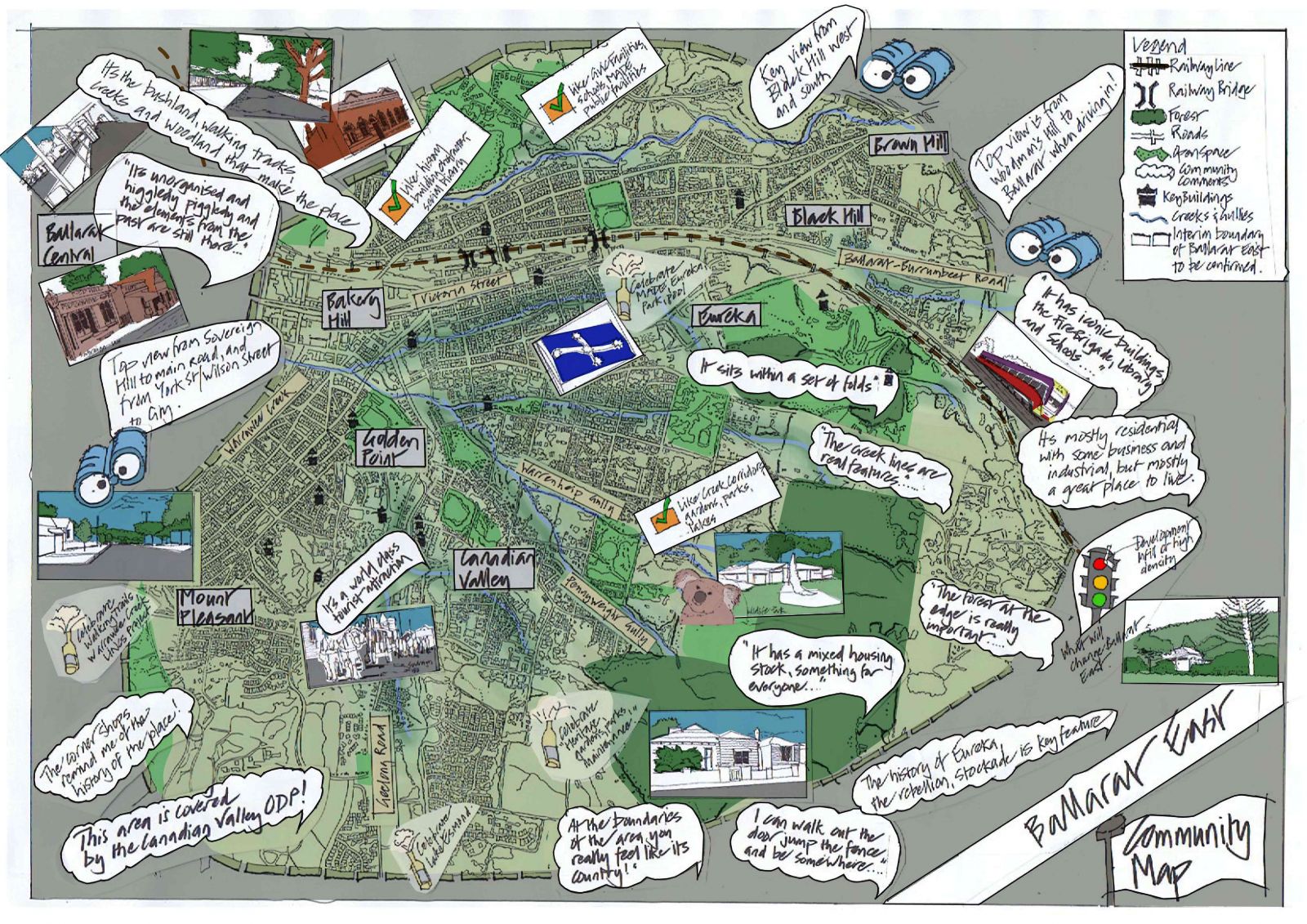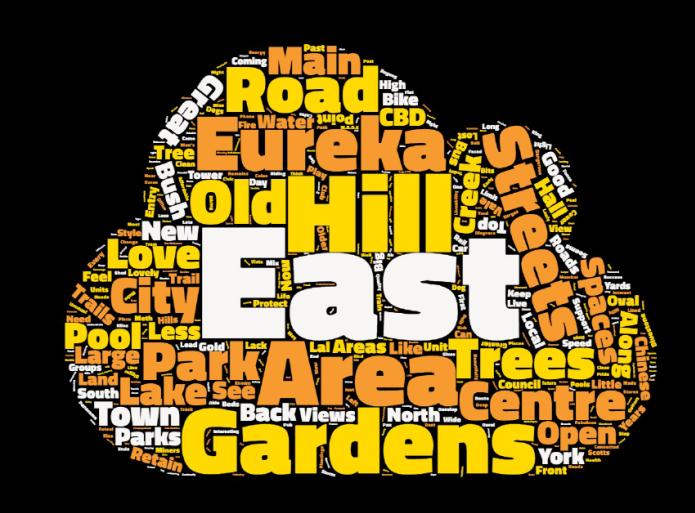 (Note: both Brown Hill and Warrenheip will undergo separate Local Area Planning processes, and so have not been included in the scope of the Ballarat East Local Area Plan).
What's your Ballarat East?
Capture your stories, images and values about places in Ballarat East with the new online tool TimeCapsule
What's changed over time and what stays the same?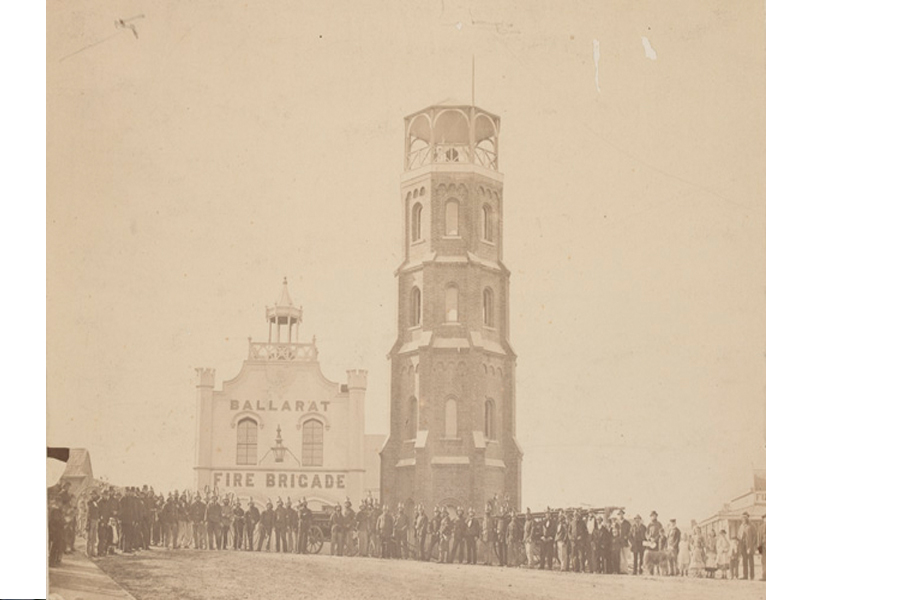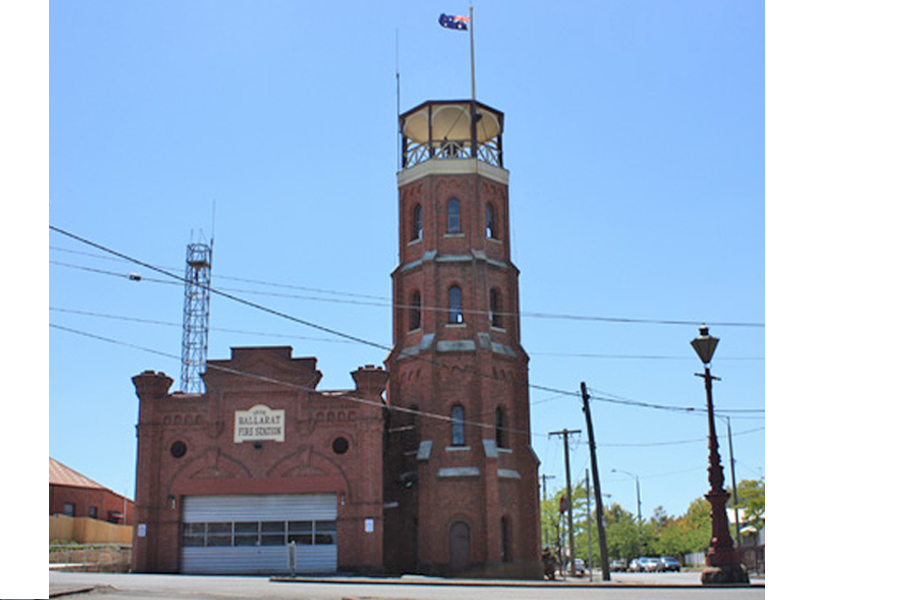 Ballarat Fire Brigade Engine House, 1861 - Source: Pictures Collection, State Library of Victoria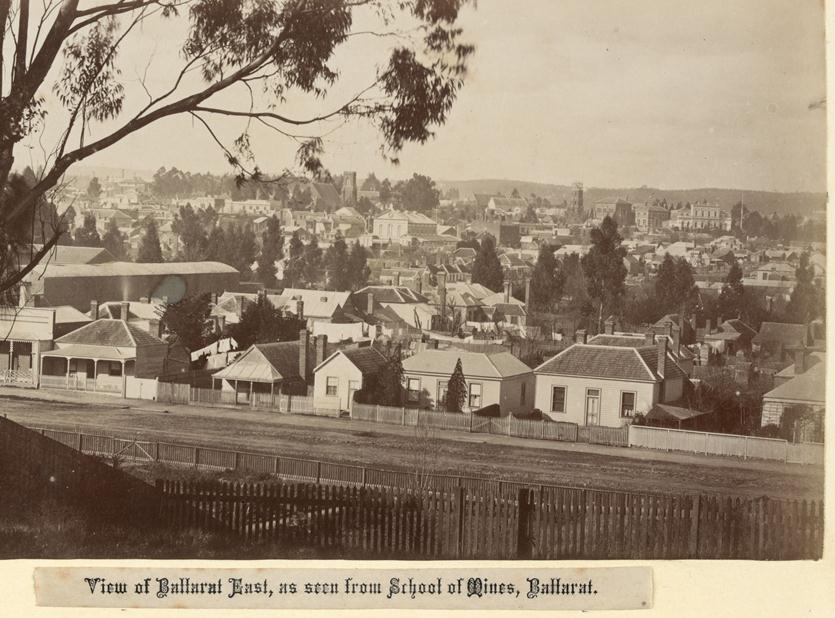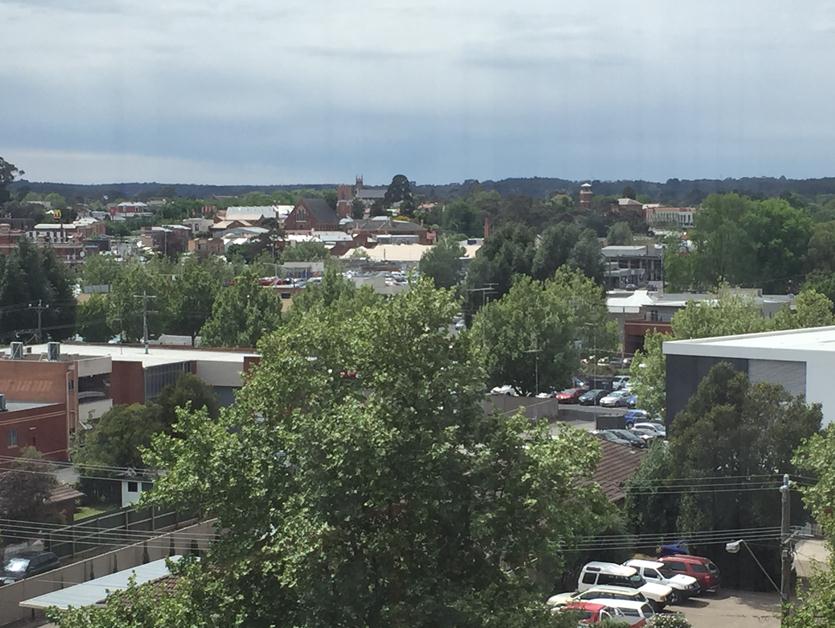 Ballarat East, View of Ballarat East, as seen from School of Mines, 1882 - Source: Pictures Collection, State Library of Victoria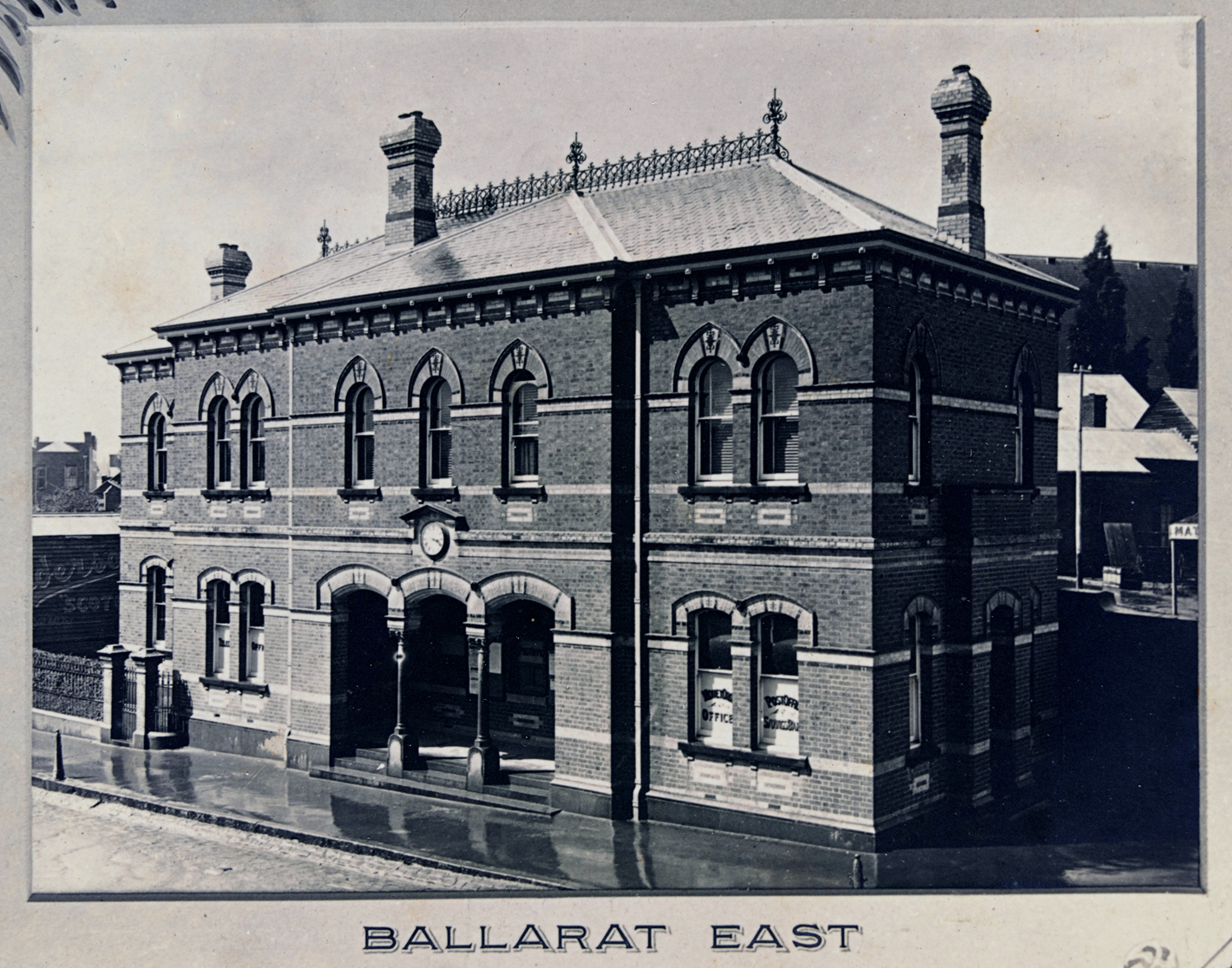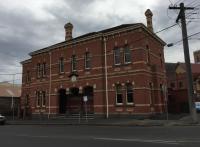 Ballarat East Post Office, 1897 - Source: Pictures Collection, State Gallery of Victoria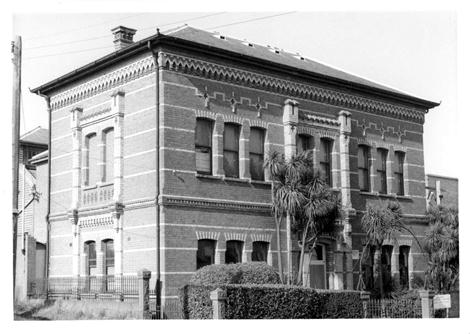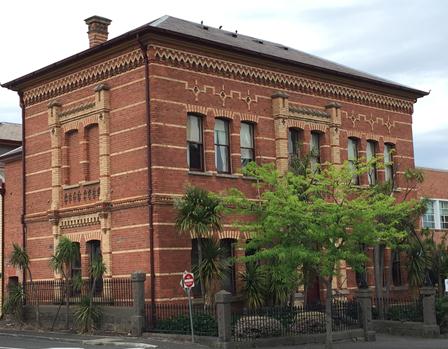 Ballarat East Free Library, 1964 - Source: Pictures Collection, State Gallery of Victoria
---
Start a conversation in Twitter